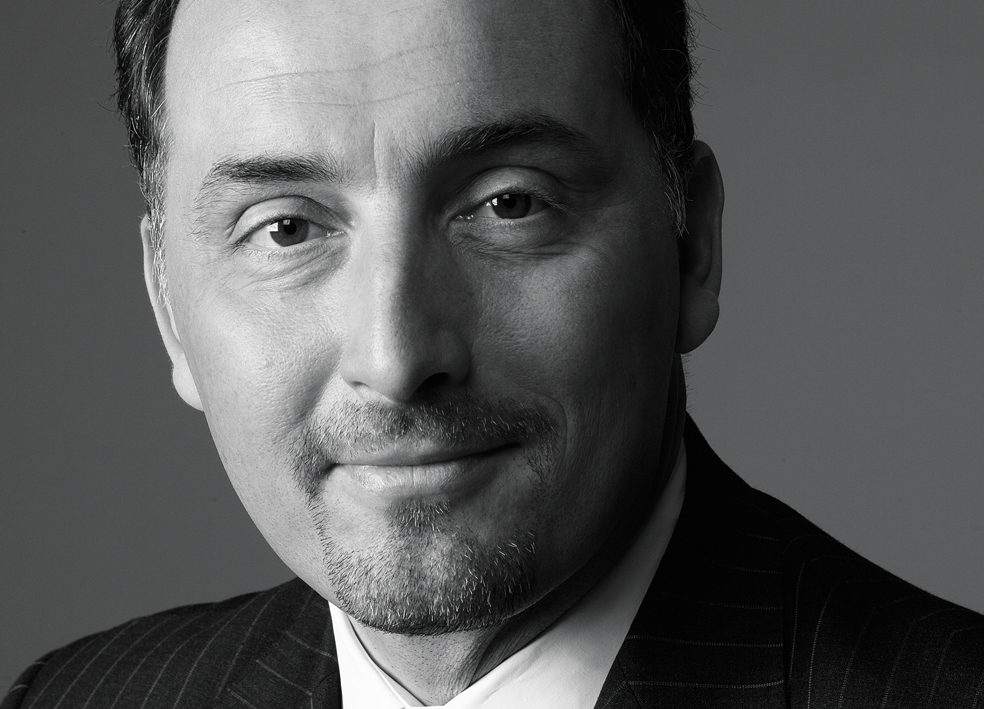 FOUNDING PARTNER
Kristinn Kristinsson holds a MBA degree from Columbia University (New York) and a Master in Economics (lic.rer.pol) with specialisation in financial products from the University of Basle, Switzerland. He has over twenty five years of experience in investment advisory, wealth management as well as wealth and tax planning. Most of his career he has spent with reputable institutions as PricewaterhouseCoopers, Credit Suisse and Bank Julius Baer. He has lived in Switzerland, Greece and the USA.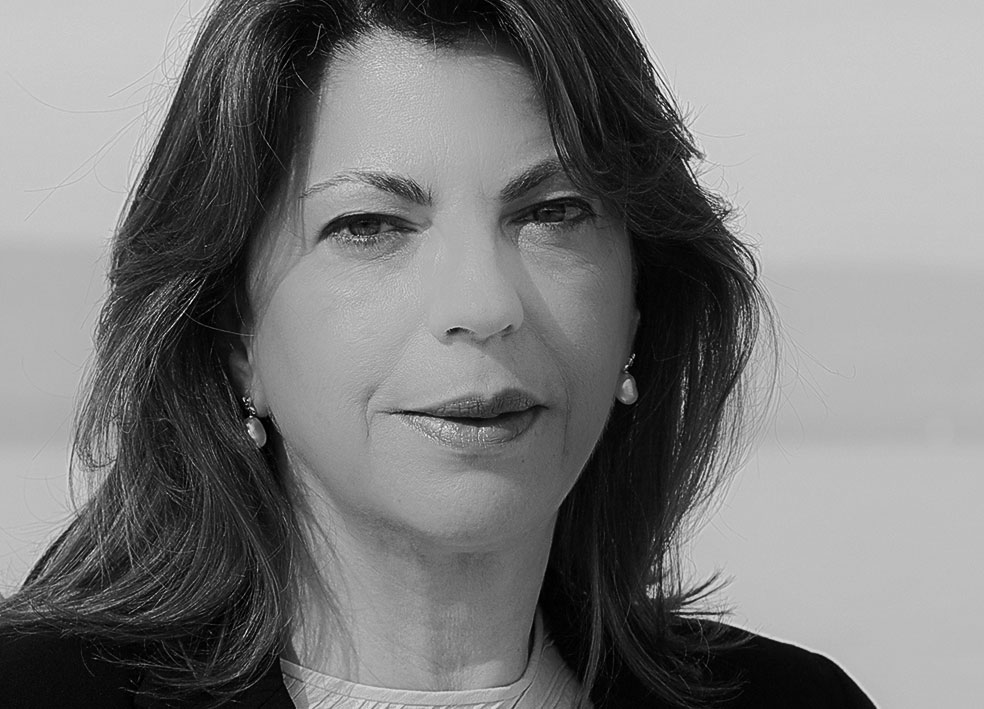 SENIOR PARTNER
Zoe Hiolou holds an Executive MBA from Paris Dauphine UQAM, an EDP from Insead and a degree in Law from University of Athens. She has over thirty years of experience covering a wide spectrum of the banking universe, investment advisory and wealth management serving HNIW and UHNW clients, family offices and foundations. She has worked for National Bank of Greece, BNP Paribas (Suisse) and Mirabaud & Cie and has lived in Greece, France, United Kingdom and Switzerland.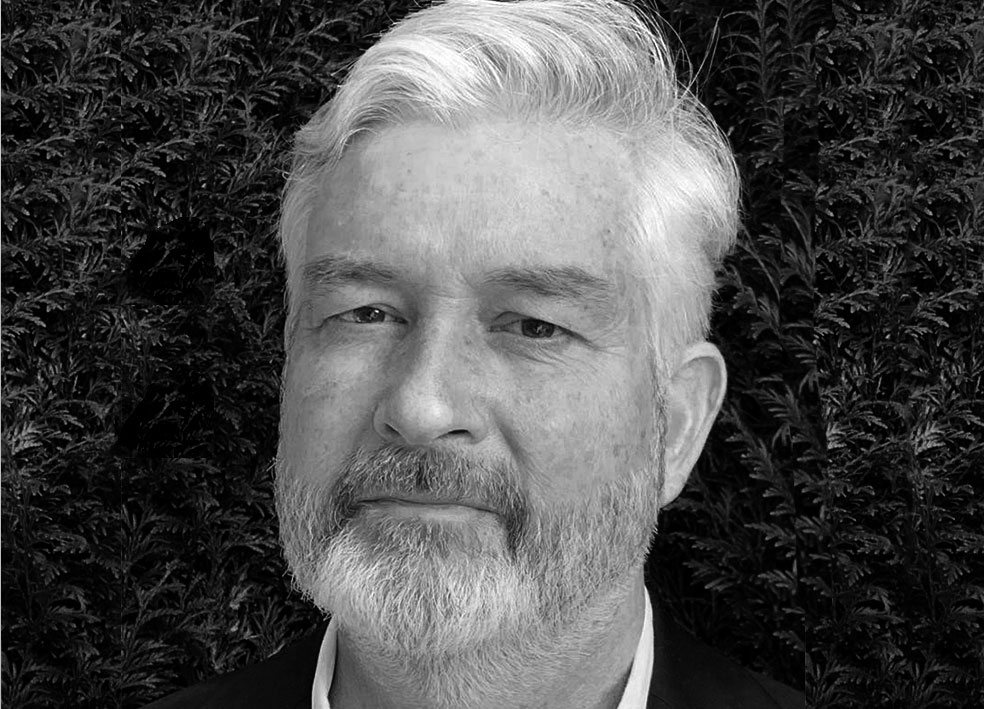 SENIOR PARTNER
Konstantinos Veloudakis holds a MBA degree from Kogod College of Business Administration, The American University (Washington D.C.) and a BA degree in International Relations with a specialisation in the European Economic Integration, Tufts University (Boston). He has over twenty five years of experience providing financial solutions to private banking clients, families and institutional clients, through the use of wealth management products and wealth and tax planning services. He began his financial career in Greece with Citibank, then to Citibank in Geneva, followed by HSBC Private Bank, EFG Bank, and LGT Bank, all in Geneva. He has lived and worked in Switzerland, in Greece and in the USA.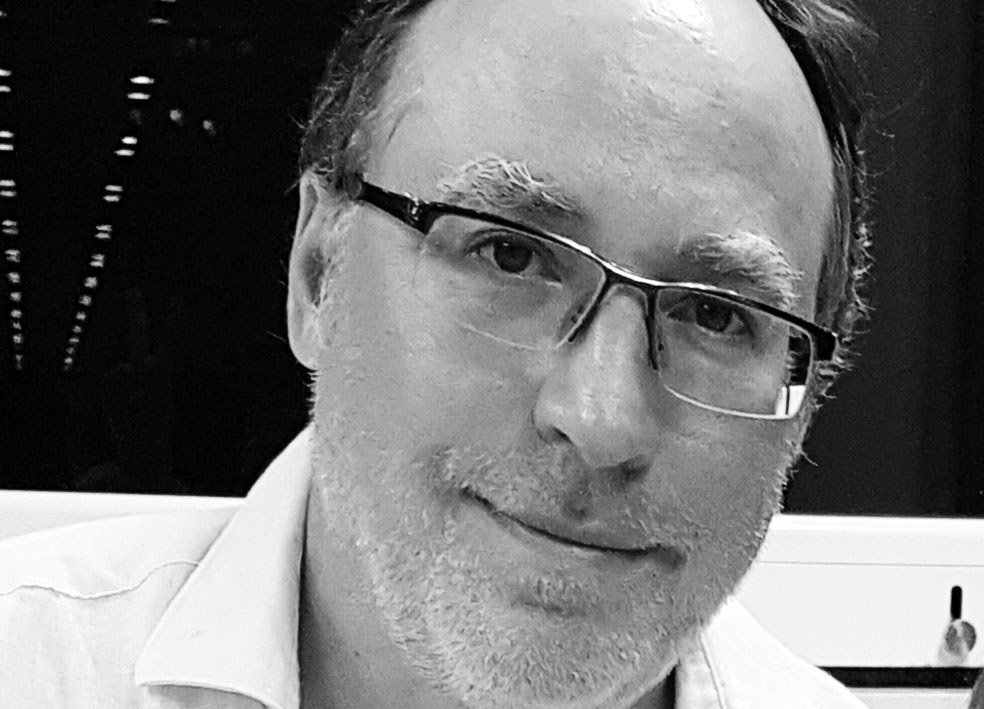 SENIOR PARTNER
Stefano Balestra holds a Master in Economics from the University of Geneva, Switzerland and a Diploma in Finance from SFAA. He was lecturer in International Economics at University Paris Dauphine. He has over twenty years of experience in wealth management and family office services, mainly with Credit Suisse, UBS and Lombard Odier. He has lived in Switzerland, United Kingdom, Russia and Ukraine. He speaks French, English and Russian.